details
Personnel positioning base station (ceiling type) manufacturer
The personnel positioning base station (ceiling type) has two ToF / TDoA positioning methods to achieve wireless accurate ranging. Mainly used in high-precision positioning. The device uses wired backhaul, which can be connected to the calculation engine through a switch. It adopts DC 12 ~ 48V power supply, and can also supply power through the network port, but it supports non-standard PoE. The supported temperature range is -40 to 85 degrees Celsius. Can be installed by bracket or ceiling.
Personnel positioning base station (ceiling type) manufacturer
Features of personnel positioning base station (ceiling type) :
802.15.4a UWB wireless
Support BLE technology
Sight distance of 60 meters
Built-in UWB omnidirectional antenna
Network port power supply (DC 12 ~ 48V)
Key parameters:
interface

1) DC (external interface 3.5 * 1.35mm) power supply port

2) RJ45 10 / 100Mbps LAN

3) Default button

Input voltage

DC 12V ~ 48V (powered by network port)

Average power consumption

<2W

Output power (25 ° C)

-27dBm / MHz

Size (mm)

120 × 65mm

Weight (g)

110g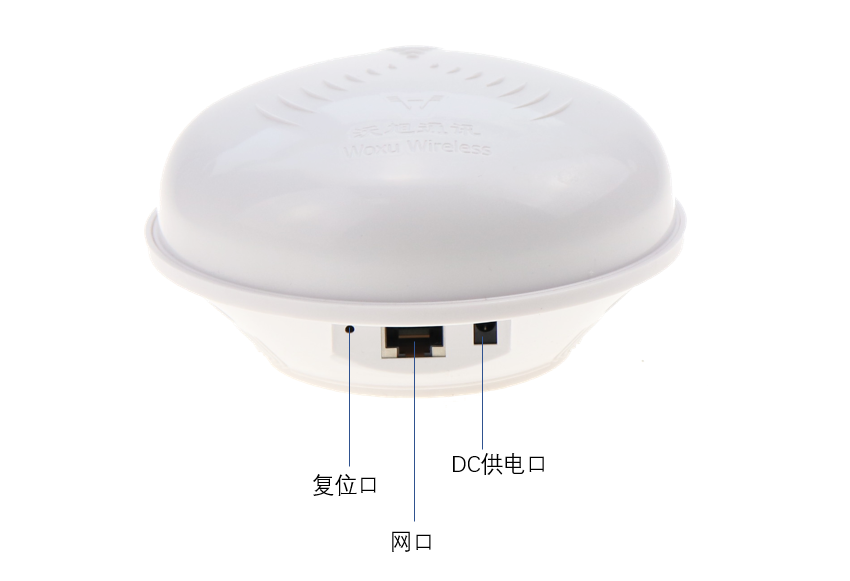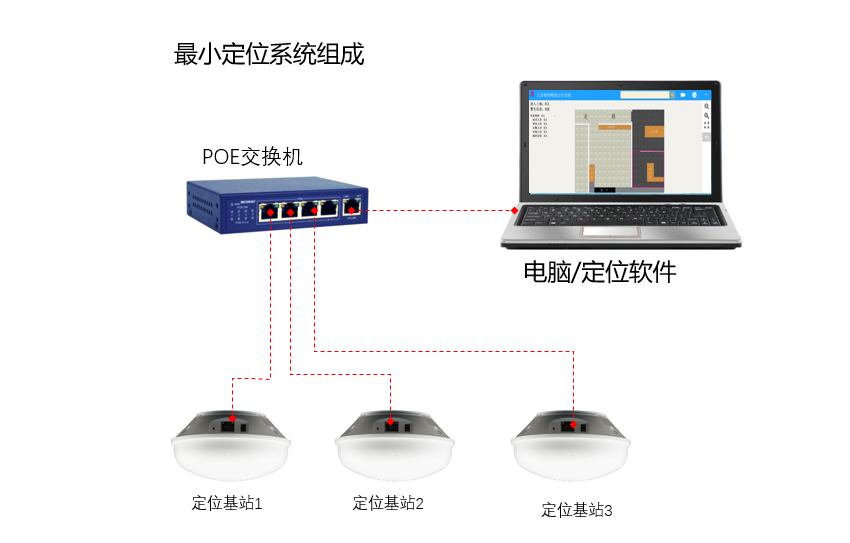 uwb定位技术 采取佩戴标签卡的形式,能够实时获取人员精确位置,精度可到10cm,集风险管控、视频联动、历史轨迹回放、人员管理、电子围栏、各种行为监控、应急救援等功能为一体。 Using the uwb positioning technology in the form of wearing a tag card, it can obtain the precise position of the person in real time, the accuracy can reach 10cm. One.
以上所展示的信息由企业自行提供,内容的真实性、准确性和合法性由发布企业负责,安防展览网对此不承担任何保证责任。 Disclaimer: The information shown above is provided by the company itself, and the authenticity, accuracy and legality of the content is the responsibility of the publishing company.
Online Inquiry
Beijing Huaxing Beidou Intelligent Control Technology Co., Ltd.
生产商 Type: Manufacturer
周钰 Contact: Zhou Yu
86-010-68214881 Phone : 86-86-10-68214881
86-010-010-68214881 Fax: 86-010-010-68214881
17310294857 Mobile : 17310294857
Merchant profile
UWB定位、北斗监测、工厂定位、隧道定位、管廊定位、滑坡监测、桥梁监测 Main Products: UWB positioning, Beidou monitoring, factory positioning, tunnel positioning, pipe gallery positioning, landslide monitoring, bridge monitoring
生产商 Company Nature: Manufacturer
Other products of this merchant
Other similar products